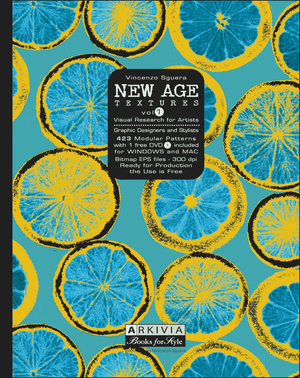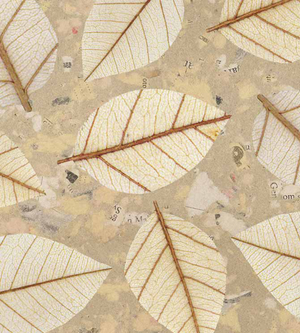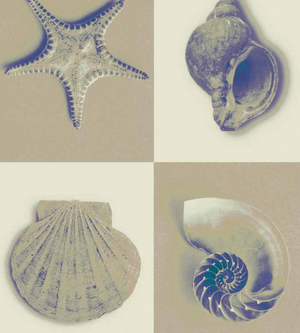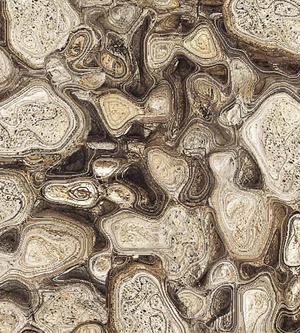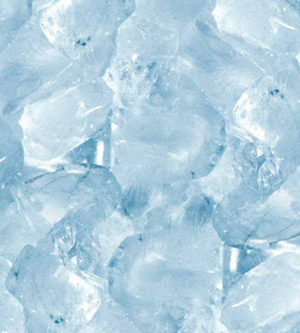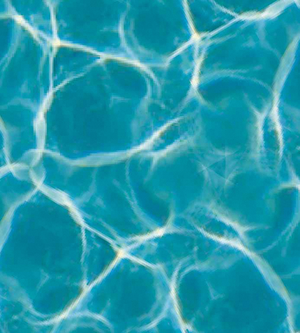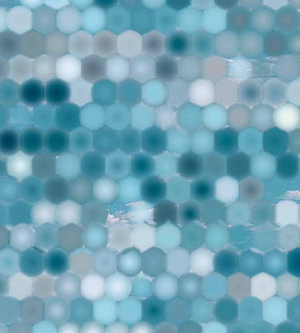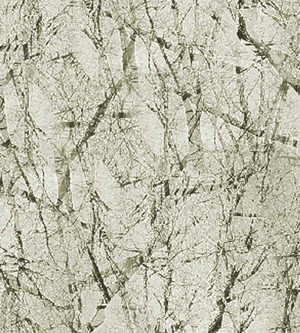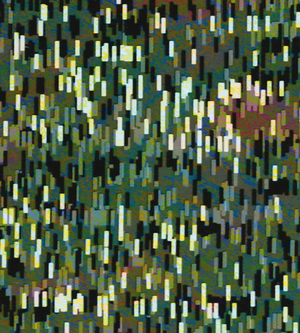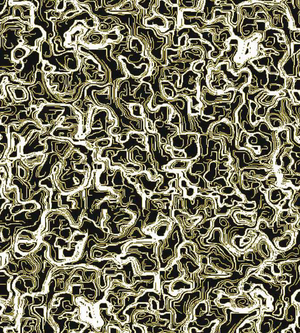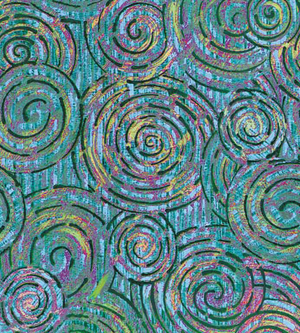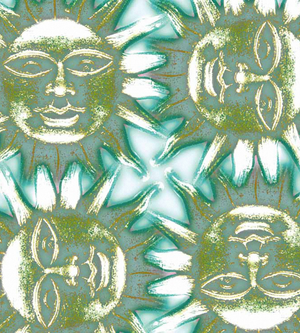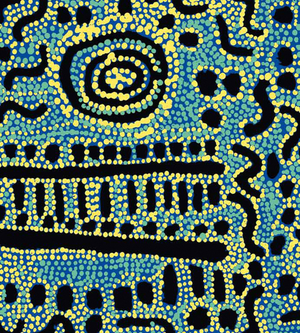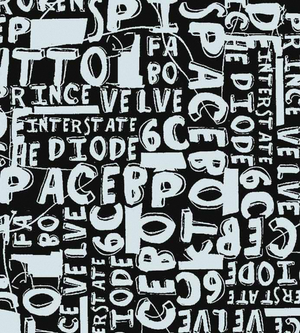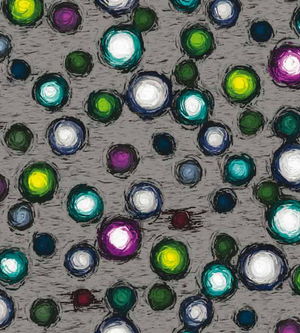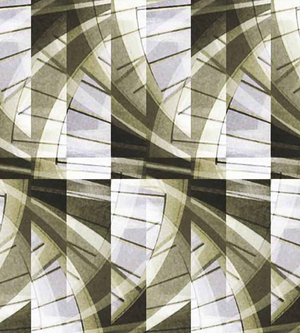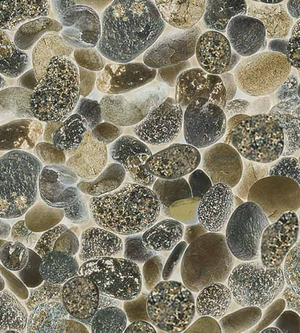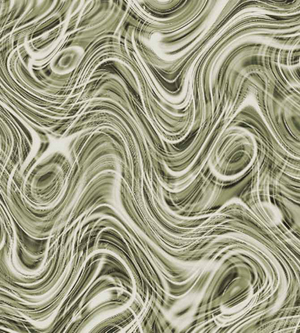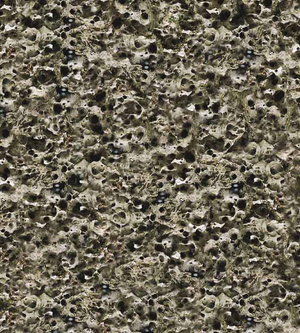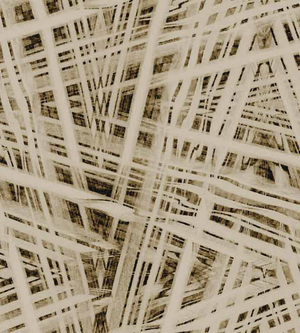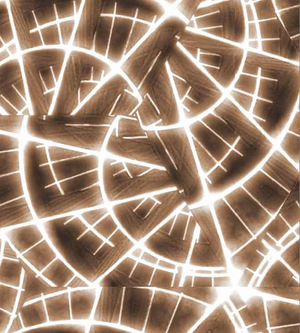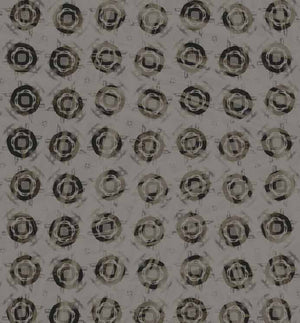 06 - NEW AGE TEXTURES VOL.1
HARDBACK ISBN 9788888766003
PAPERBACK ISBN 9788888766065
144 pages • size 24 x 30.7
Contents: 423 Patterns with 1 free DVD included
2nd Edition: December 2006
Author: Vincenzo Sguera
423 Modular Patterns, EPS Bitmap - 300 dpi resolution - CMYK ready and free to use.
This book develops ideas inspired by the "New Age style" where Nature plays a large part. The book reproduces all the designs in natural format, indicates the full development of the module and it is repeatable to infinity in perfect alignment.
These files can be used with many graphic softwares, such as ILLUSTRATOR or PHOTOSHOP.
They are suitable both for WINDOWS and MAC.
Available for purchase:
- PAPERBACK BOOK + 1 DVD / 95€
- 1 DVD / 80€
- 423 EPS Bitmap Files-300 ppi / 80€