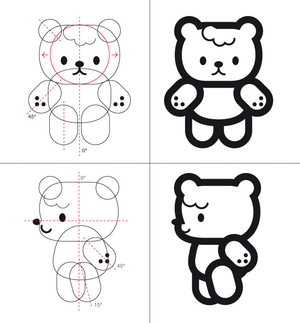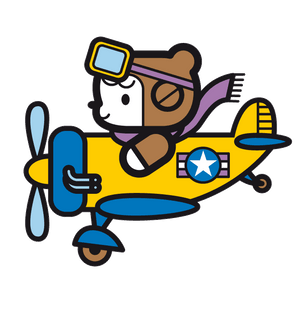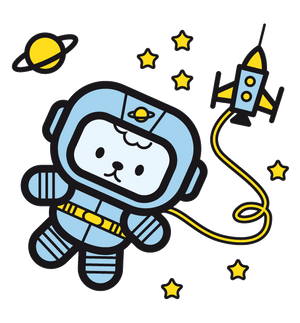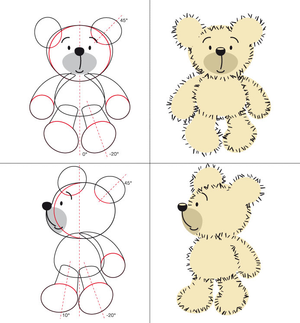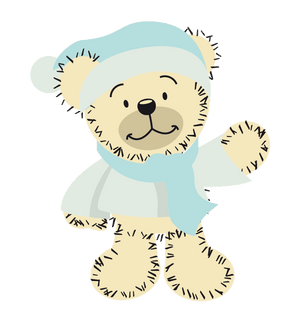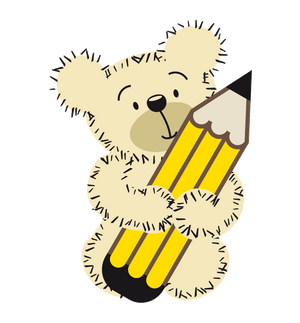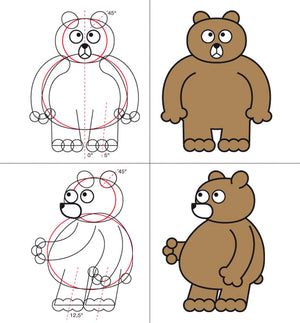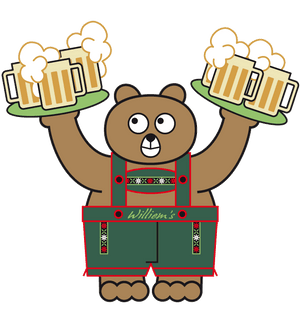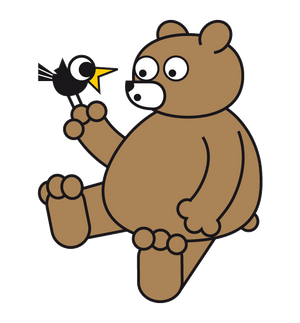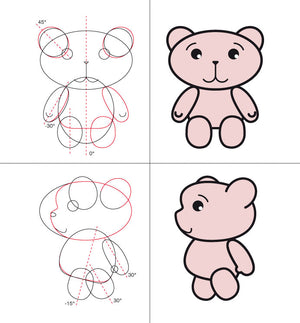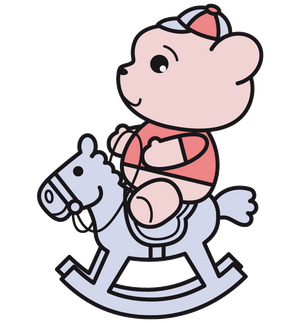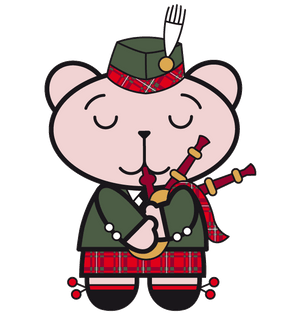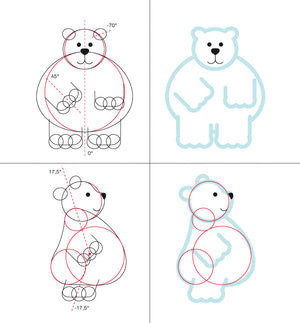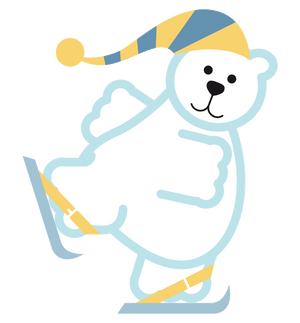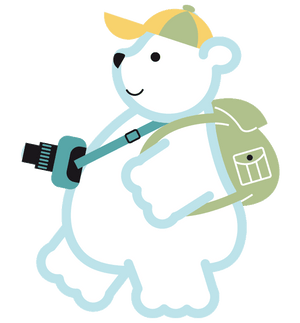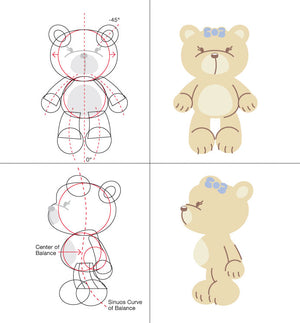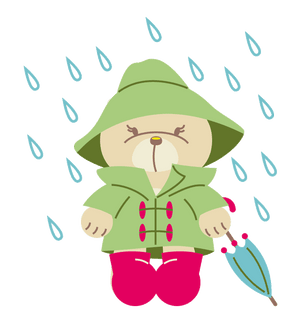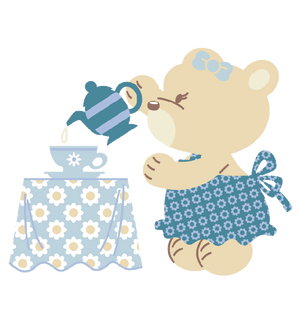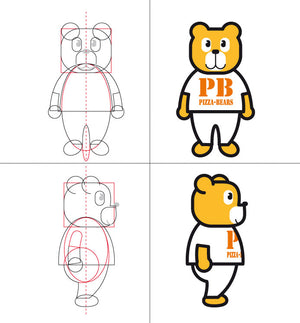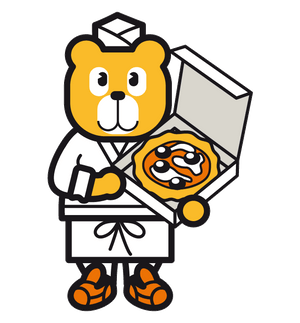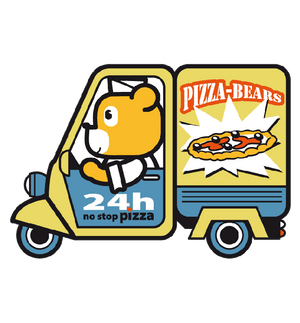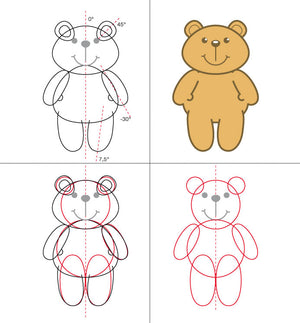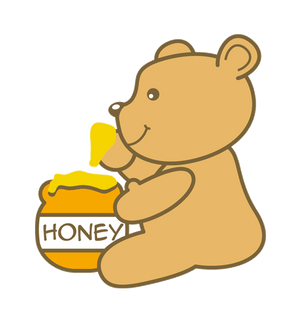 13 - CHARACTER STYLING VOL.2
HARDBACK • 72 pages • size 24 x 30.7
Contents: 222 Designs with 1 free CD included
First Edition: JUNE 2009
Author: Vincenzo Sguera
ISBN 9788888766133
A "Learn and Use" Book for Stylists, Designers and Art Directors. This book is also a Style Guide on 8 New Characters with a theme, the Bear, with 146 Model Sheets and 76 Graphics. The objective is to develop new Characters, free to use, at same time it can teach how to create them.
These files can be used with many graphic softwares, such as ILLUSTRATOR or PHOTOSHOP.
They are suitable both for WINDOWS and MAC.
Available for purchase:
- BOOK + 1 CD / 65€
- 1 CD / 45€
- 222 Vector Files AI-ILLUSTRATOR v.10 / 40€