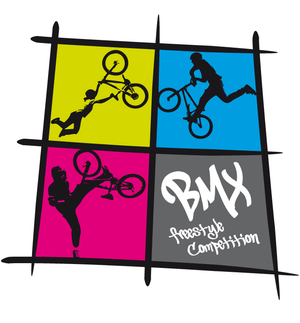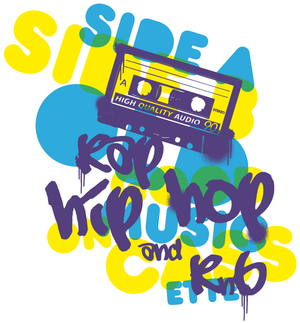 19 - ULTRA POP GRAPHICS VOL.1
HARDBACK • 144 pages • size 24 x 30.7
Contents: 250 Graphics with 1 free DVD included
1st Edition: Feb. 2010
Author: Vincenzo Sguera / Michele Moricci
ISBN 9788888766195
The essence of the eighties, strong and varied, is the mix. Even in a provocative way in order to find new roads, roads that have signposted the present time, such as the Postmodern Look in contraposition to the elegant Minimalism of HI-TECH or Optical matched with Floreal. 250 Designs saved in 5 different formats, 1250 files in total.
These files can be used with many graphic softwares, such as ILLUSTRATOR or PHOTOSHOP.
They are suitable both for WINDOWS and MAC.
Available for purchase:
- BOOK + 1 DVD / 130€
- 1 DVD / 75€
- 250 Vector Files AI-ILLUSTRATOR v.CS2 / 65€