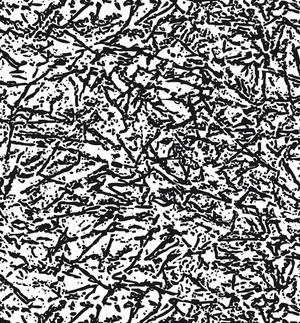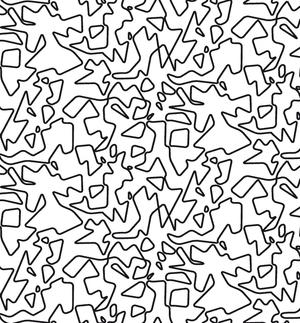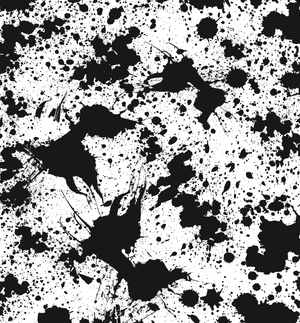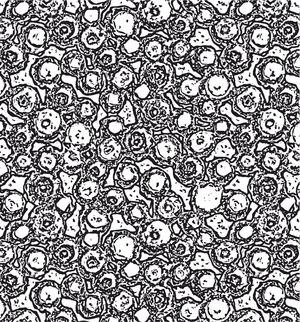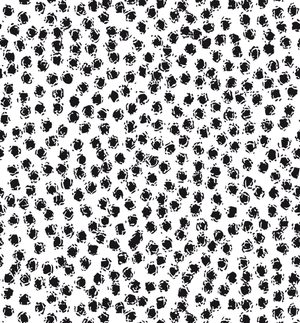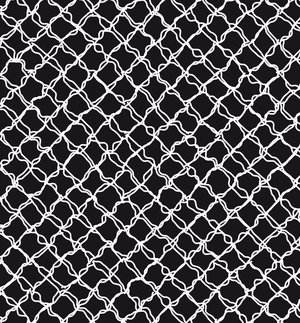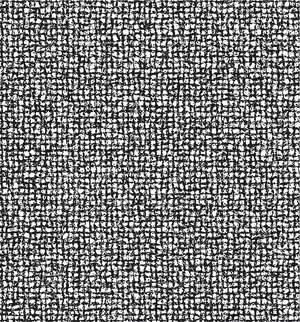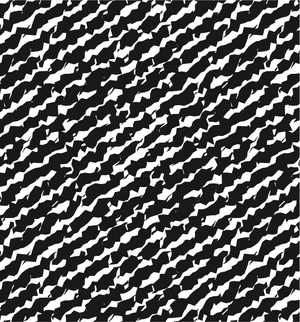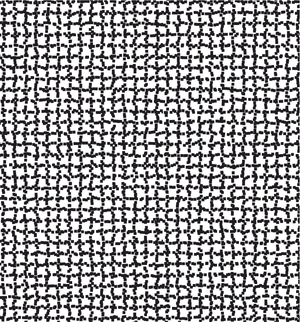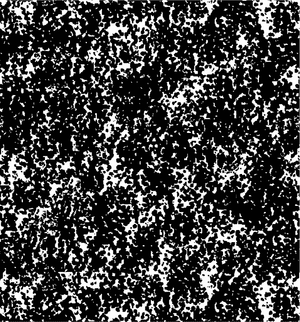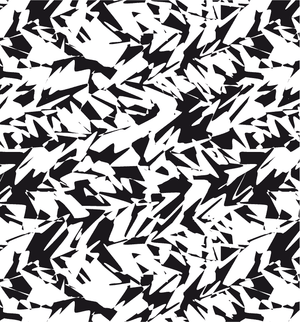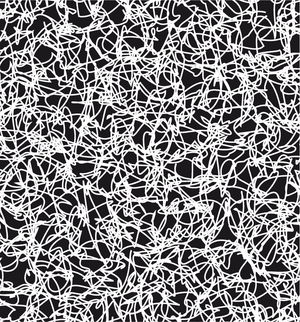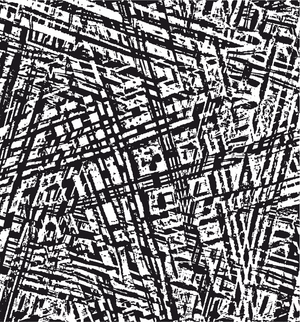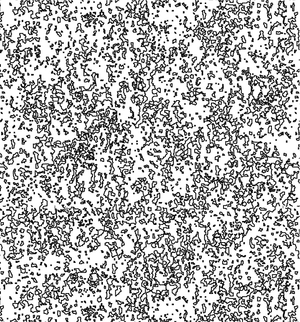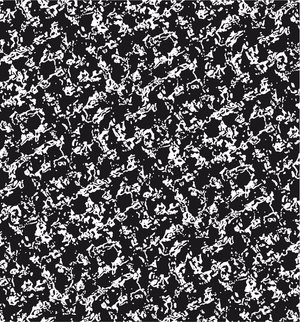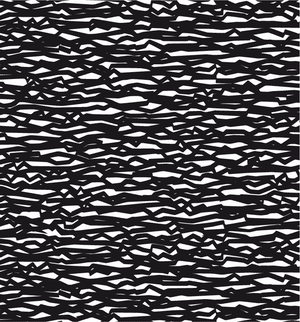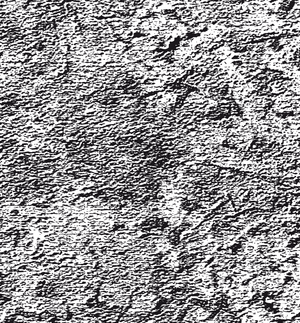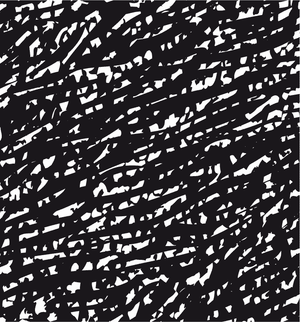 24 - GRUNGE TEXTURES VOL.1
PAPERBACK • 144 pages • size 24 x 30.7
Contents: 160 Patterns with 1 free DVD included
1st Edition: September 2013
Author: Vincenzo Sguera
ISBN 9788888766249
"Grunge" is a term intended to indicate something disorderly, casual or ruined. In the world of textures this typology has always existed because it is the nearest to reality. GRUNGE TEXTURES VOL 1 is a source book and also a tendency book. 160 Designs saved in 5 different formats, 800 files in all.
These files can be used with many graphic softwares, such as ILLUSTRATOR or PHOTOSHOP.
They are suitable both for WINDOWS and MAC.
Available for purchase:
- BOOK + 1 DVD / 130€
- 1 DVD / 75€
- 120 Vector Files AI-ILLUSTRATOR v.CS4 / 65€