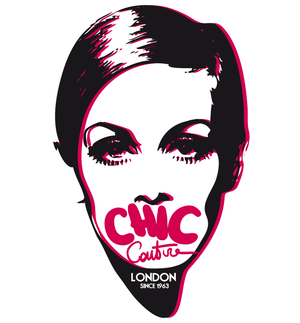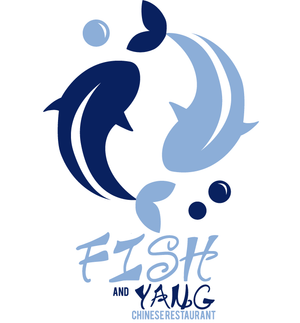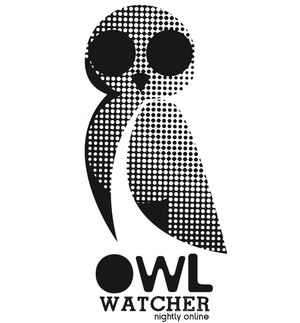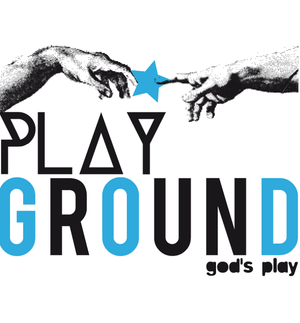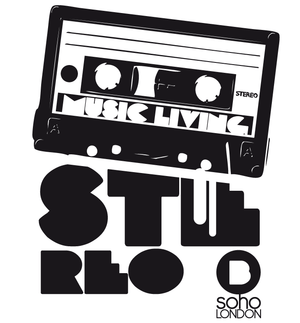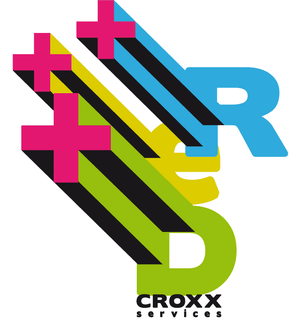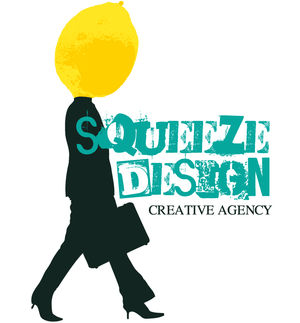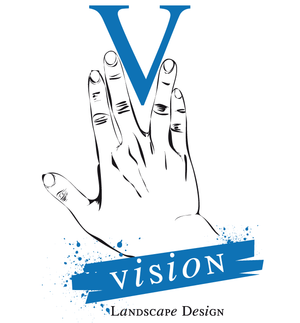 25 - LOGOPOP VOLUME 1
HARDBACK • 160 pages • size 24 x 30.7
Contents: 500 Logos with 1 free DVD included
1st Edition: Sept. 2012
Author: Vincenzo Sguera
ISBN 9788888766256
This book contains 500 original LOGOS & BRANDS with the possibility to use these free but not only that: it is possible to change the words of any LOGO because in the DVD I have also put the non expanded text files with the font reference to download free this font, having used only freeware fonts.
500 Designs saved in 9 different ways, 4500 files in all.
These files can be used with many graphic softwares, such as ILLUSTRATOR or PHOTOSHOP.
They are suitable both for WINDOWS and MAC.
Available for purchase:
- BOOK + 1 DVD / 130€
- 1 DVD / 75€
- 120 Vector Files AI-ILLUSTRATOR v.CS4 / 65€