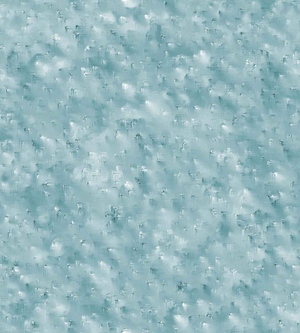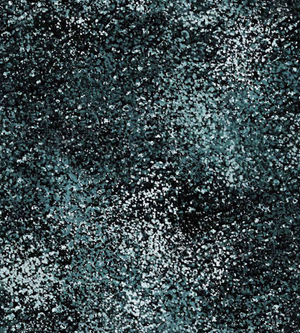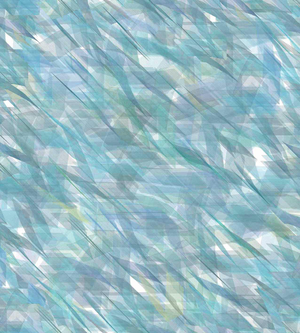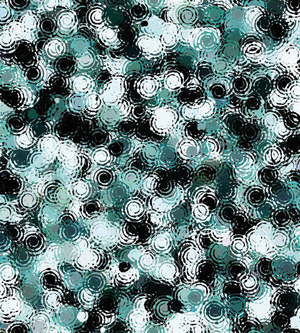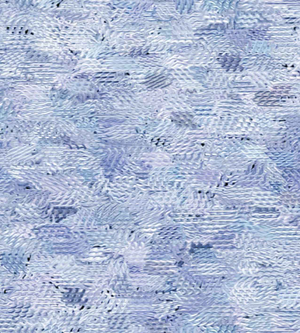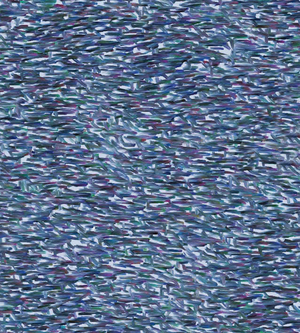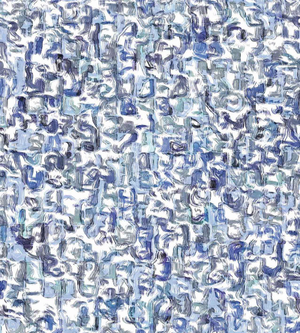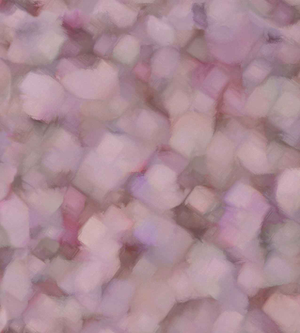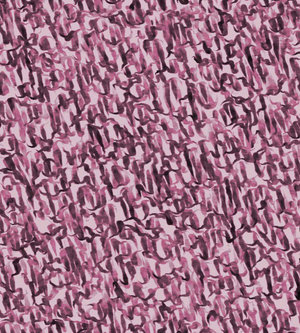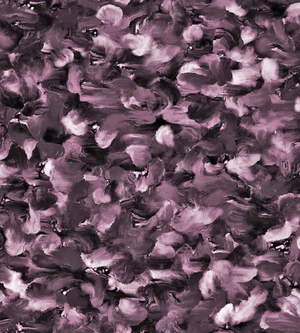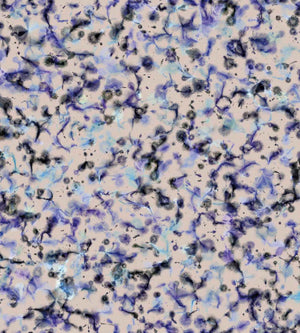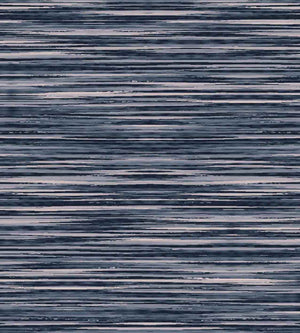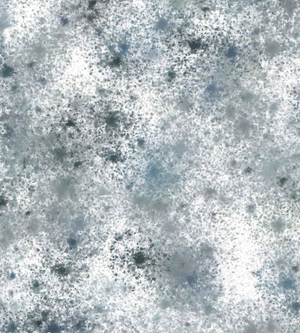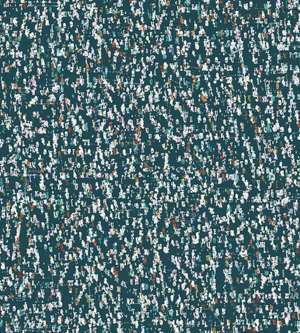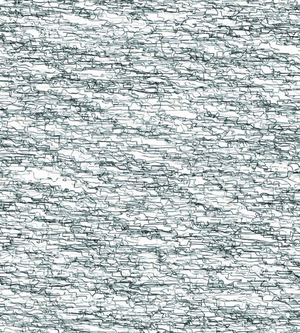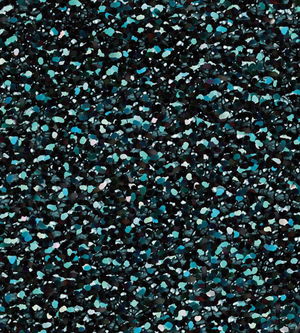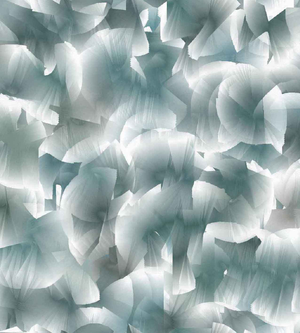 42 - GRUNGE TEXTURES VOL.2
HARDBACK • 144 pages • size 24 x 30.7
Contents: 360 Bitmap 300 ppi Patterns with 2 DVDs included
1st Edition: January 2017
Author: Vincenzo Sguera
ISBN 9788888766423
In the second volume the textures are Bitmap, large size @ 300 ppi - CMYK. Nature and the world are full of textures, broken or grunge that can be draw on unreservedly to describe through them the real world. So these textures are more complex to create sophisticated atmospheres with these designs that by smearing of colours, shades and different manual skills made it possible to give these drawings atmospheres and feelings less basic as in the first volume.
These files can be used with many graphic softwares, such as ILLUSTRATOR or PHOTOSHOP.
They are suitable both for WINDOWS and MAC.
Available for purchase:
- BOOK + 2 DVDs / 130€
- 2 DVDs / 75€
- 360 JPG Bitmap Files-300 ppi / 65€